Clean Eats Meal Prep Is Even Better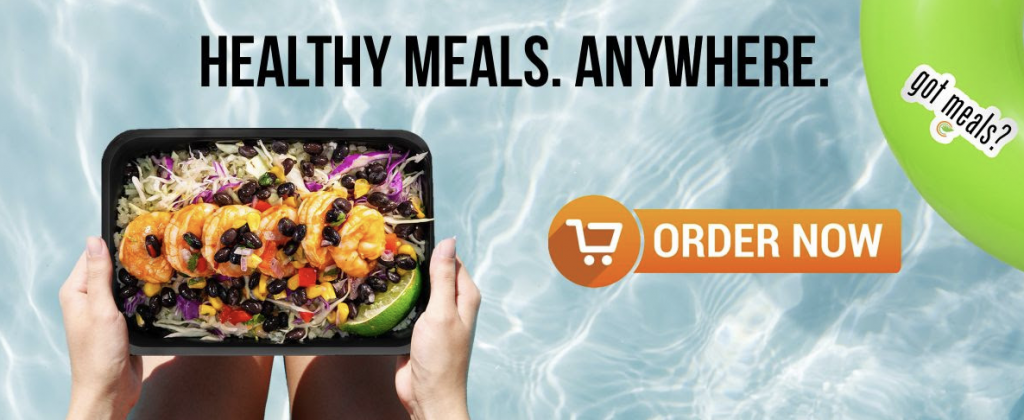 We're so excited to share what's new at Clean Eats Meal Prep!
Lower Shipping Costs
More One Day Shipping Days
Freshly Cooked Vacuum Sealed Meals
New Exciting Menu Items
Nationwide Shipping Now Available
Healthy and delicious meals delivered directly to your door with Clean Eats Meal Prep!
Our meals are fresh, healthy, ready to eat in 2 minutes, and now last longer due to our new Vacuum Seal technology to lock moisture in. Order Clean Eats now and save time, money, and stress! We offer a A la carte ordering system that allows you place orders as you need with 4 days of delivery options.

Now It Costs Less To Eat Clean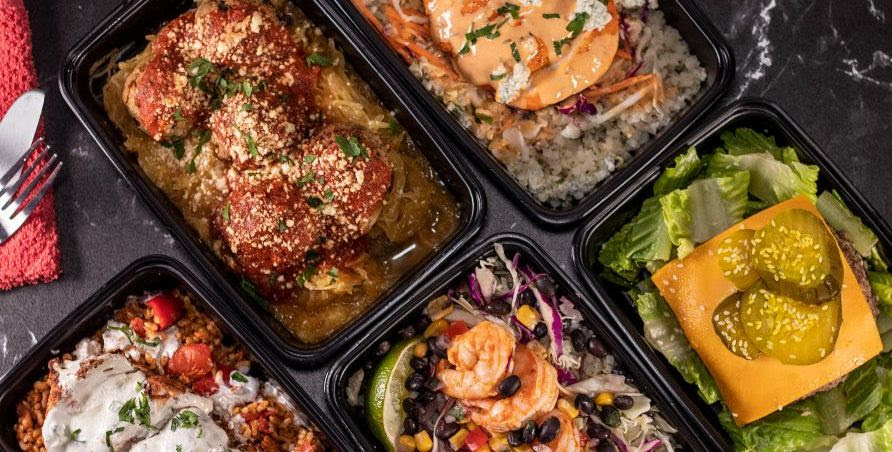 When it comes to freshness Clean Eats has always been second to none, providing the highest quality, best tasting meals you could have delivered to your door. Now we've taken a step further by Vacuum Sealing our freshly prepared meals to lock in moisture while keeping out oxygen ensuring freshness for an additional 2-3 days.
Thanks to our new condensed packaging more of your same delicious meals fit into our temperature-controlled boxes helping us reduce shipping costs so order meals now and have them tomorrow.

New Year New You? Let's Juice Cleanse Clean Eats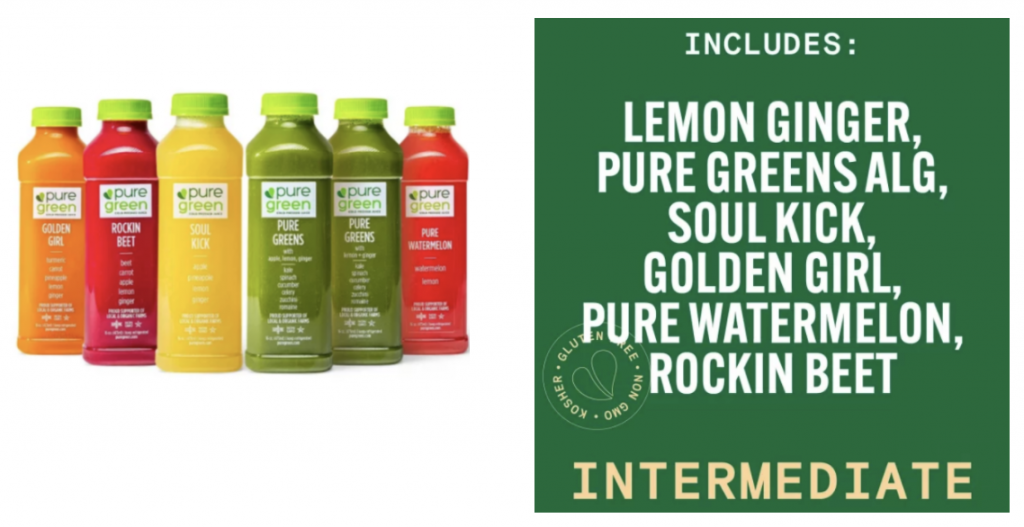 Pure Basic Cleanse with Clean Eats
Clean Eats has partnered with Pure Greens to offer Pure Basic Cleanse is an all-day juice cleanse with no solid food. During this cleanse, you drink six juices throughout the day with plenty of water.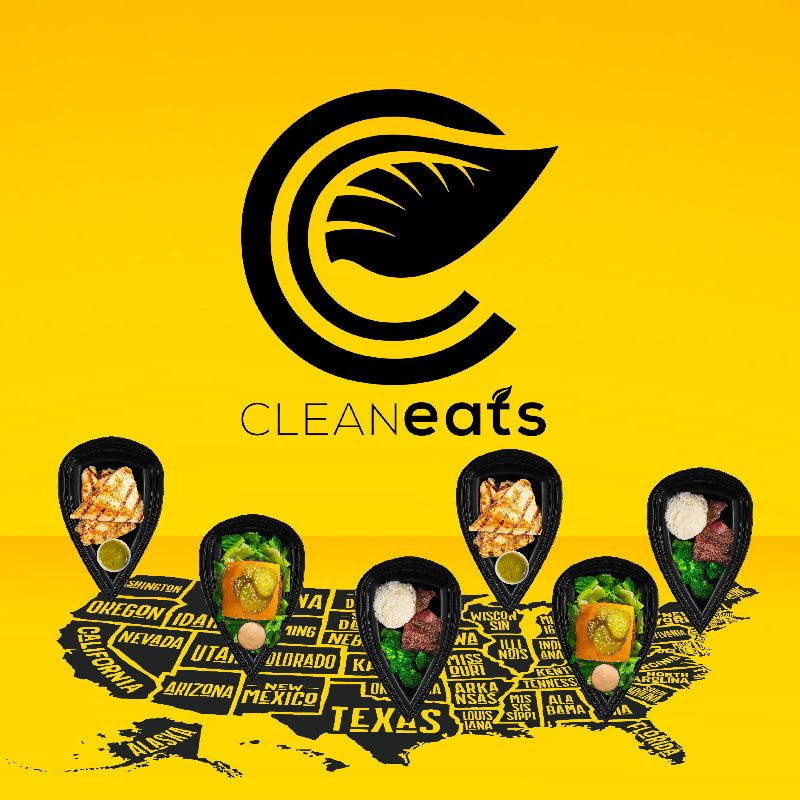 Clean Eats now ships NATIONWIDE!
Clean Eaters rejoice! Delicious meals can be delivered to your doorstep no matter where you are in the country. Servicing AL AK AZ AR CA CO CT DE FL GA HI ID IL IN IA KS KY LA ME MD MA MI MN MS MO MT NE NV NH NJ NM NY NC ND OH OK OR PA RI SC SD TN TX UT VT VA WA WV WI WY.