Clean Eats Meal Prep was deemed an essential business as the COVID-19 pandemic started to impact New York & New Jersey. With the ability to still operate and provide meal delivery to home residents nationwide, the Clean Eats Meal Prep Team donated 100 plus meals each week to New Jersey and New York hospitals to help in the aid of feeding our health professionals on the frontline.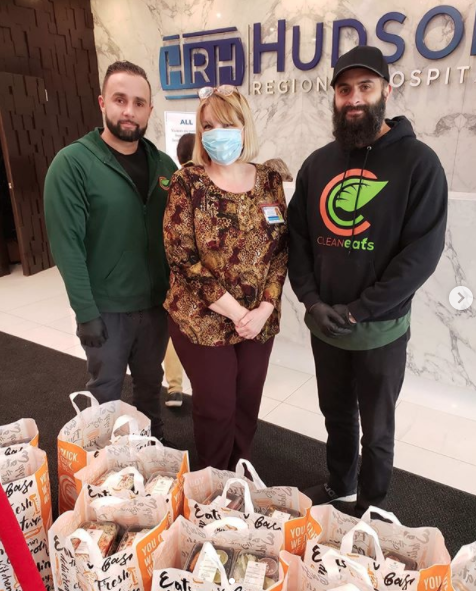 With the support of the NJ residents and Clean Eats following via social media, people have started to get involved with donating meals towards the weekly drop every Monday.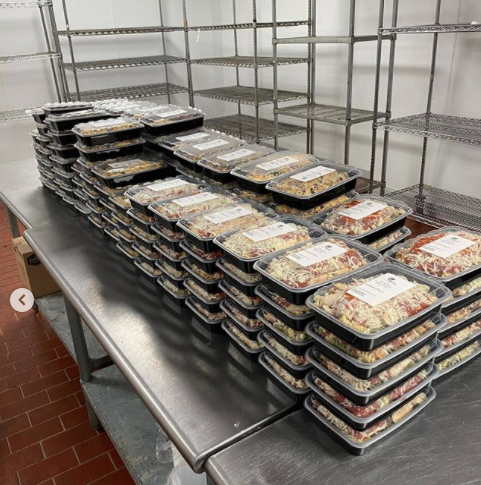 Clean Eats has donated to Hudson Regional Hospital, Hackensack meridian health palisades medical center & Hackensack Meridian Health Hackensack University Medical Center. We plan on donating to Holy Name Health in Teaneck and Beth Israel Newark NJ in the coming weeks.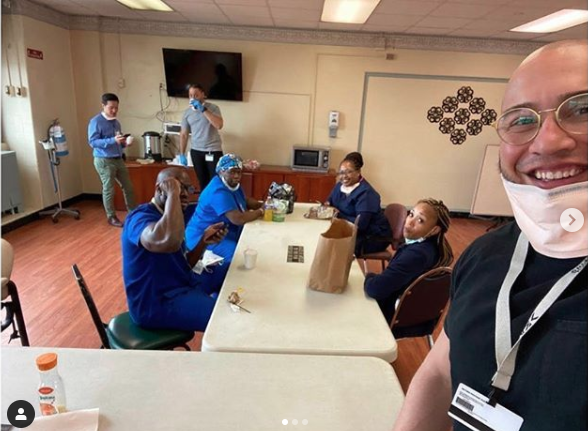 #ThanksHealthHeroes